COVID-19
The circumstances and information relating to the risks presented by Coronavirus (COVID-19) continue to move quickly. We have been and will continue to monitor the available information closely with the view to constantly reviewing our practices to ensure the safety of students, staff and our College community.
This section of the website contains all of our communication about Coronavirus and other pertinent information. We will update it regularly.
We hope that you, your family and friends are staying safe and making the best of the challenging situation that we have been presented with.
2021

2020
Dr Miller speaks about the return to normal schooling on Thursday 14 May.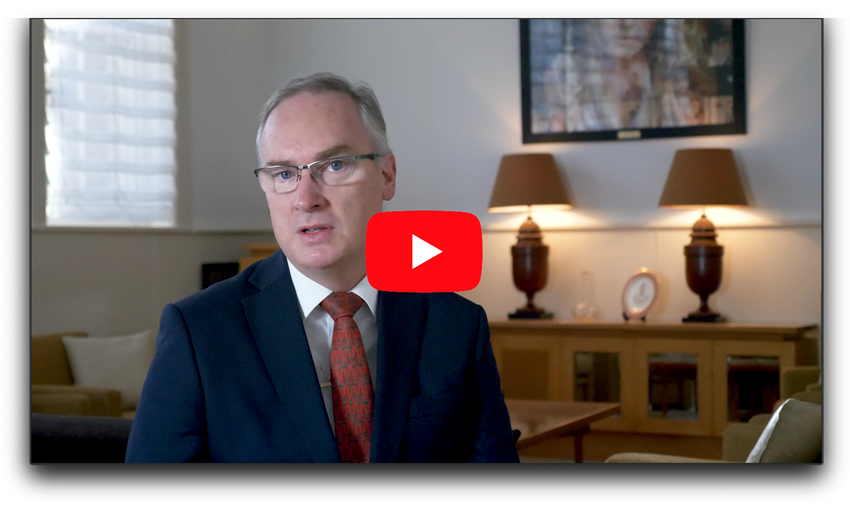 Key Dates:

| | | |
| --- | --- | --- |
| Date | Action | Further information |
| Friday 20 March | All campuses close for students at 3.30pm | |
| Tuesday 24 March | Remote learning commences | See school portal for more information |
Learning Remotely

Below you will find a list of resources that the College is able to share externally. This will be updated as new resources become available.
Learning Remotely Junior School - Edition 1
What Works and What Matters wellbeing blog
Our teachers and students (even if they don't tell you!) appreciate the incredible efforts you are making in juggling your time and resources (physical and emotional) in order to support your children with our remote learning program.
So to say thanks, and to help answer some questions or give you some time out to share with each other we have created the What Works and What Matters blog. There are two themes. What Works: Share those ideas, tips and advice that have helped you keep yourselves sane and your children motivated. What Matters: What has changed for you, maybe what reflections you would like to share about how your thinking and priorities have shifted during this time of uncertainty or something great that has made you happy (it's amazing how little things now make us happy).